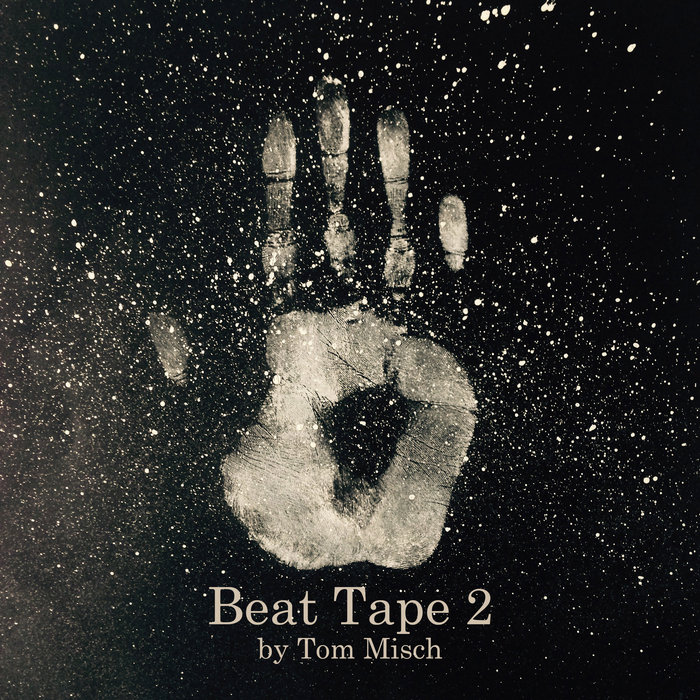 Consider the modern music industry.
If you're not sure what I mean by that then I will tell you what I'm getting at. The digital revolution, around the late 90s to early 00s, completely disrupted the music industry as we knew it. The Internet became more and more accessible to the everyday household as prices of computers began to reduce and music essentially became free. Consequently, the role of marketing in music became much more significant as artists now needed that help to breakthrough the online clutter and to be noticed by their target audiences. Tom Misch, however, is an exception.
His album 'Beat Tape 2' is an excellent example of how breaking conventional boundaries can be rewarding. The lead up to it's release was completely void of any clever publicity stunts or creative campaigns to engage with its audience. Also, if you consider the album art and title, it is all very simplistic. It has been suggested that this was a conscious effort by the artist so as to not create anything which has the potential to divert attention from the music.
If you look closely at other artists that fall into this new wave of neo-soul/contemporary R&B then you will see a similar pattern. It is all about celebrating the beauty and complexity of music.
Another extremely interesting fact about this piece is that while it is an album jam-packed with his creations and production, Misch only features his vocals on one track 'Colours of Freedom', despite his phenomenal and unique vocal abilities. Other songs are simply gripping instrumentals or collaborations with some of music's most exciting and uprising artists such as Loyle Carner, Jordan Rakei and Zak Abel which is a very humble move.
There is something extremely beautiful that is extracted when a number of talented artists bring their ideas together and are able to each tell their own stories. Beat Tapes 2 is the perfect representation of this.
RECOMMENDED TRACKS
'Wake Up This Day (Feat. Jordan Rakei)'
'Beautiful Escape (Feat. Zak Abel)'
'Colours of Freedom (Feat. Bearcubs)'
Want to get involved? Comment below your favourite albums of all time!